about
us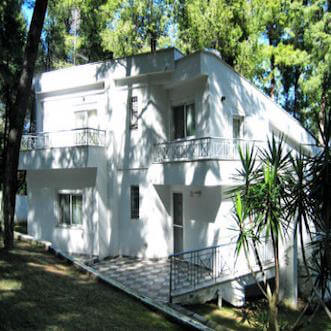 Location
Villa Angie is located in the first peninsula/"finger" of Chalkidiki, Kassandra, in the traditional settlement Stauronikita, around 65km from Thessaloniki Airport.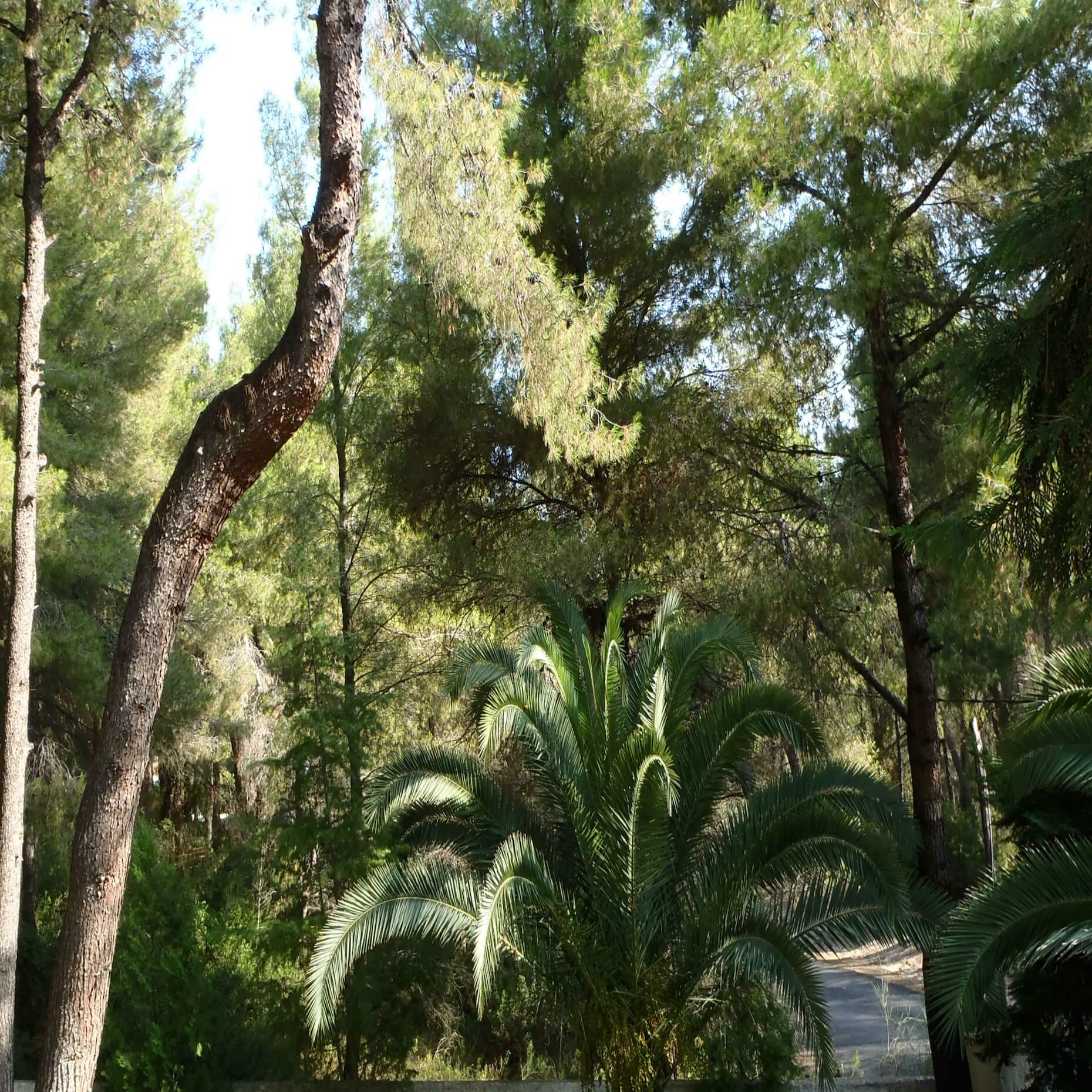 Nature
You can find the villa in the middle of a lush natural pine forest inside the Sani area (ideal for hiking/cycling); just a few minutes away from the sea.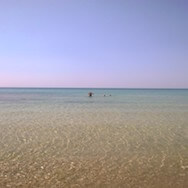 Beaches
Extremely beautiful beaches are 200-500 meters away. Every year they get 3 blue flags from the institution of environment in the E.E.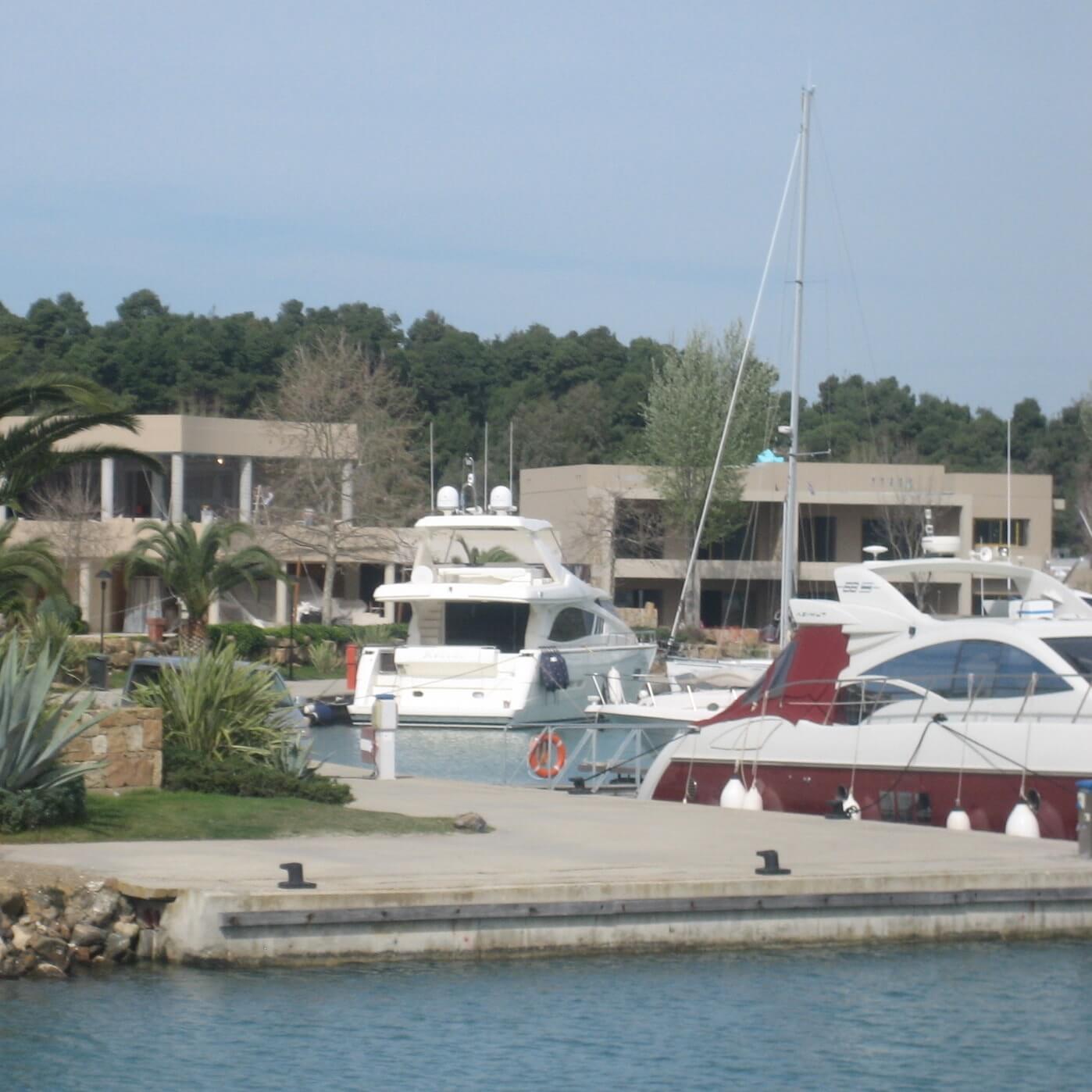 Sani
At the Sani Resort and Marina (perfectly located for excursions in Chalkidiki), you can do sports and also find many restaurants, bars, shops and cinema/theatre.
our
services
01
Three-storey villa (1&2)
The first and the second floor are connected and accommodate 8-10 people. On the groundfloor there is a studio with seperate entrance (often used by the owners).
02
ROOMS
In the first floor you can find two bedrooms, a WC/shower and a kitchen/living room with a fire place. In the second floor there are also two bedrooms and a WC/shower. One of those bedrooms has two single beds and no door.
03
CHILDREN
According to the your needs, we can offer you a baby cot and baby equipment.
04
Wi-Fi
Our guests can have free wireless access to the Internet during their stay at the villa.
05
Fully equipped
There is a TV, A/C and all necessary utilities (sheets, towels, household appliances). On the groundfloor you can also find a laundry room with a washing machine.
06
Garden & Barbeque
Each villa is surrounded by a well kept garden with a barbeque, which makes outdoor grilling a nice option for you. The garden is in the privacy of 2 acres for exclusive use.
07
Parking
There will always be a parking spot available for your car right outside the villa.
08
EVENTS
The garden of the villa is available for receptions, catering, children parties and other happenings.
contact
us
VILLA ANGIE
Sani - Stavronikita
Chalkidiki
Greece
Phone:(+30) 2310580944
Mob: (+30) 6974416034
Email: info@sanivillaangie.com